About Ormond Brand Consulting (OBC)
Ormond Brand Consulting is owned and operated by Brooks Tomblin, Jr. out of Comfort, TX. Brooks has helped guide and grow businesses in art, finance, landscaping, food and beverage, marketing, and motorsports. As a business owner in multiple industries, he understands the challenges they face and how overcome them.
Our Approach
Marketing is more than posting aimlessly on social media. Ormond Brand Consulting takes an efficient, no-nonsense approach to this through strategic content creation and deployment as well as targeting and analytics across multiple channels.  Reducing the workload on the internal staff, and generating revenue is the ultimate goal.
Brooks oversees strategy, analytics, and implementation, while Brie creates the artistic vision, themes, and flair. This is a winning combination for an attractive and effective growth strategy.
About Brooks
Brooks completed a BAS degree in Supervision & Management at Daytona State College and obtained certificates from Cornell University in Digital Marketing, Marketing Strategy, and Marketing Analytics. 
Recently, Brooks sold out of his ownership interest at Lectron Fuel Systems where he was an executive level Marketing Director. He utilized a combination of digital and traditional marketing to launch at least 5 major products generating over 90% of revenue and quadrupled the size of the dealer network. He also created and grew social media accounts to over 300,000 combined followers and 15 million monthly impressions. 
Brooks worked daily with professional athletes and influencers from all disciplines of two wheeled motorsports including motocross, Supercross, freestyle, MXGP (Europe), stunt riding and pro stock motorcycle drag racing (NHRA).
Understanding the stress and struggles of growing businesses, tight budgets, and not having enough hours in the day, he and his team are able to apply their skills, techniques, and workflow to help dozens of businesses grow at once.
From 2019 through 2023, Brooks has worked successfully with numerous businesses to cross milestones, set sales records, launch products, and outperform essentially every marketing industry standard.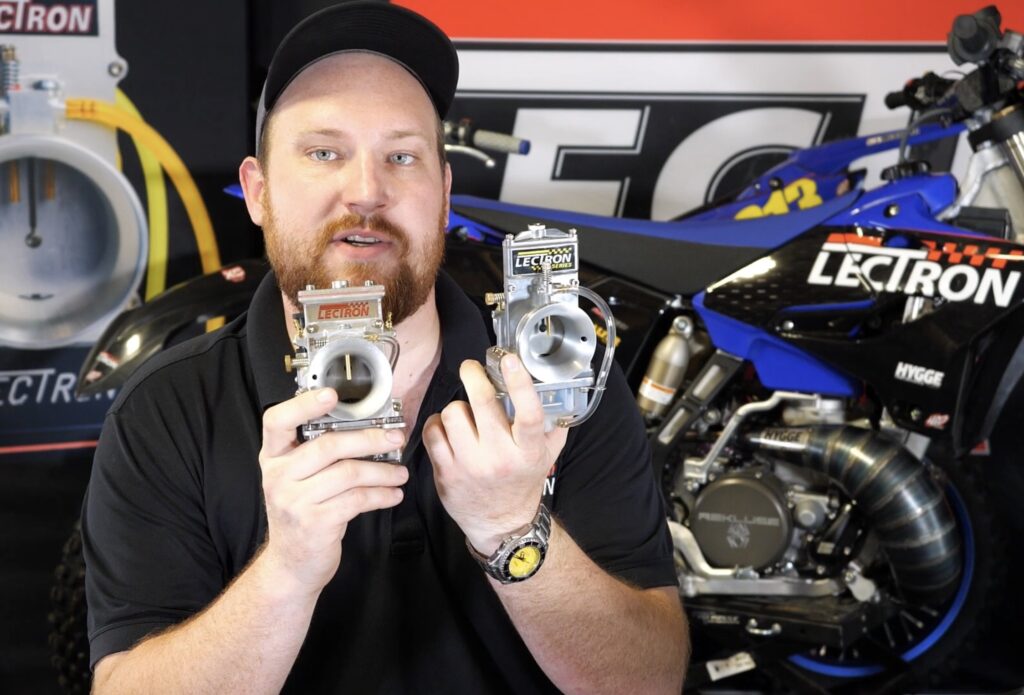 About Brie
With over a decade of experience in the photography industry, Brie earned a Fine Art Degree from the Art Institute of Houston in 2013, where she was also notably voted best in show by her graduating class. Launching her freelancing career in the same year, she has been successfully self-employed for the past ten years.
Brie's work and passion for photography has taken her on a global journey. Venturing throughout Europe, Mexico, Canada, and extensively across the United States. This globetrotting has not only enriched her personal experiences but added a unique, worldly perspective to her photographic portfolio.
Since 2018, Brie has been working with Force Of Nature Meats, playing an instrumental role in establishing the brand's identity and the overall aesthetic of the company. Her knack for capturing lifestyle images is evident; skillfully encompassing elements of nature, animals, food, and people. Her dedication and talent have proven to be the driving force behind her successful decade-long career in the world of art and photography.